Ron Fross Artist & Photographer
customize any
of my Photographs
Ron Fross
Artiste-Photographe
customize any
of my Photographs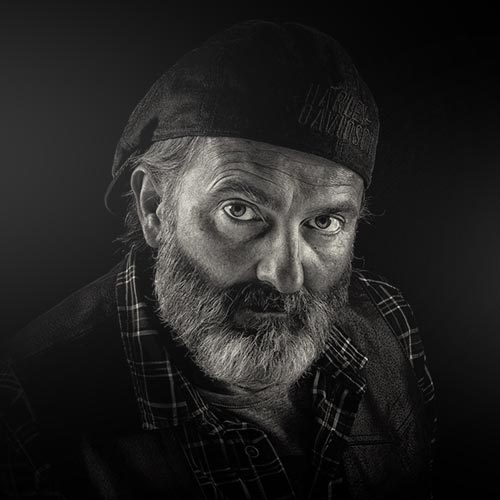 I gladly answer to
your special requests!
Do you want to purchase a print but with your own options? No problem!
To do this, send me a message with your wishes or personal requests such as a custom size print or a color of the frame, etc.).
I will come back to you as soon as possible with possible solutions.
Vous souhaitez acquérir un tirage mais avec vos propres options? Pas de problème! Pour ce faire, envoyez-moi un message avec vos souhaits ou demandes personnelles comme par exemple un tirage à format personnalisé ou une couleur de l'encadrement etc.). Je reviendrai vers vous dans les plus brefs délais avec les solutions possibles et envisageables.